Are you looking for an unforgettable football experience? Look no further than Southern Spain!
This region is considered a paradise for football fans, offering some of the most incredible views and atmospheres in Europe.
From cheering on your favorite team at the intimidating Wanda Metropolitano stadium to visiting iconic clubs such as Betis Sevilla and Malaga, soaking up the atmosphere before one of their many derby matches – there's something for everyone here.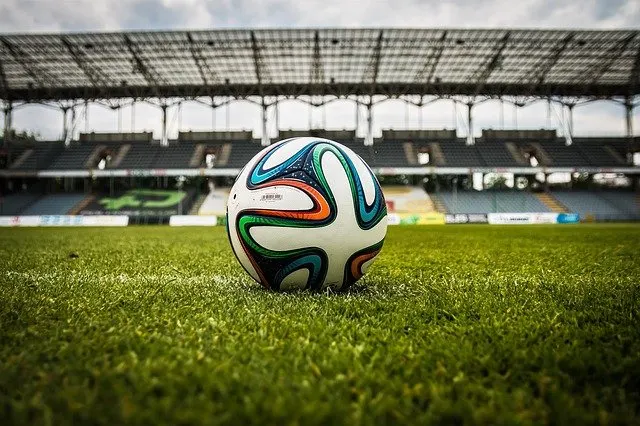 In this blog post we'll take a look at all the best football experiences across southern Spain that you won't want to miss out on during your travels – so read on through to find out what they are!
This blog is supported by you, dear reader. If you purchase through a link, we earn a small commission. As an Amazon Affiliate, we earn from qualifying purchases.
Why South Spain is heaven for football lovers
Whilst many tourists may be quick to voice their interest in watching the likes of FC Barcelona or Real Madrid in action at the nation's most celebrated footballing stadiums, there is still plenty of sublime action to watch across the entire country featuring other historic teams.
The Southern region of Andalusia features a plethora of luxurious cities and towns that have voiced their passion towards the Beautiful Game which is firmly merited given that there are plenty of respected footballing clubs to attend ahead of matchday, including some true Spanish footballing giants and pioneers.
These are some of the top football venues and experiences that any tourist should look to attend should you be heading down south:
1. Ramón Sánchez Pizjuán Stadium – Sevilla FC
This is one of La Liga's most impressive venues for various different reasons that may not necessarily focus on the stadium's initial look, which of course is absolutely stunning.
The first major draw for this stadium is simply that it hosts the region's most historic and established footballing side.
Seville has enjoyed several years of success both domestically and in various European outings, as Los Nervionenses is a record six-time winner of the UEFA Europa League.
Sevilla is also a former La Liga champion and five-time winner of the Copa Del Rey with the side always competing for a chance to dethrone the likes of Barcelona, Real Madrid, and Atletico Madrid atop the league standings.
The stadium also features one of the best atmospheres in the league as just shy of 43,000 Sevillano's are always vocal and raucous in an effort to cheer their team onto success which has contributed significantly towards their recent string of successful seasons.
2. Benito Villamarin Stadium – Real Betis
This is the largest stadium in Andalusia as it topples in at a whopping 60,720 total capacity ahead of matchday which is always a tremendous experience for any football fan to witness.
If you are truly interested in experiencing the very best of southern Spanish football encounters, then the Seville derby is simply a must-have for any sporting fan's bucket list.
Sevilla and Real Betis share a fiery and intense rivalry which is always settled on Derby Day to decide who truly is the biggest and best club in one of the nation's most historic cities.
While the next Seville Derby during the 2022/23 season will not take place until May later this year, fans can bet online ahead of all La Liga encounters via the DraftKings sportsbook which features all the top-ranked teams from Andalusia.
Betis are also one of the top teams in La Liga which currently has the side in the running to earn a potential spot in club football's most coveted competition, the UEFA Champions League.
This means that watching a Betis game can be a memorable experience featuring many of the league's top talents including the excellent French international midfielder Nabil Fekir who has remained as one of the league's standout stars.
There are plenty of unique amenities to enjoy across the glamorous city of Seville.
Football is a huge draw for many tourists given the amazing history and fierce rivalry between both sides, with the Seville derby being often considered the same as the largest local derby in Spanish football.
3. La Rosaleda Stadium – Malaga CF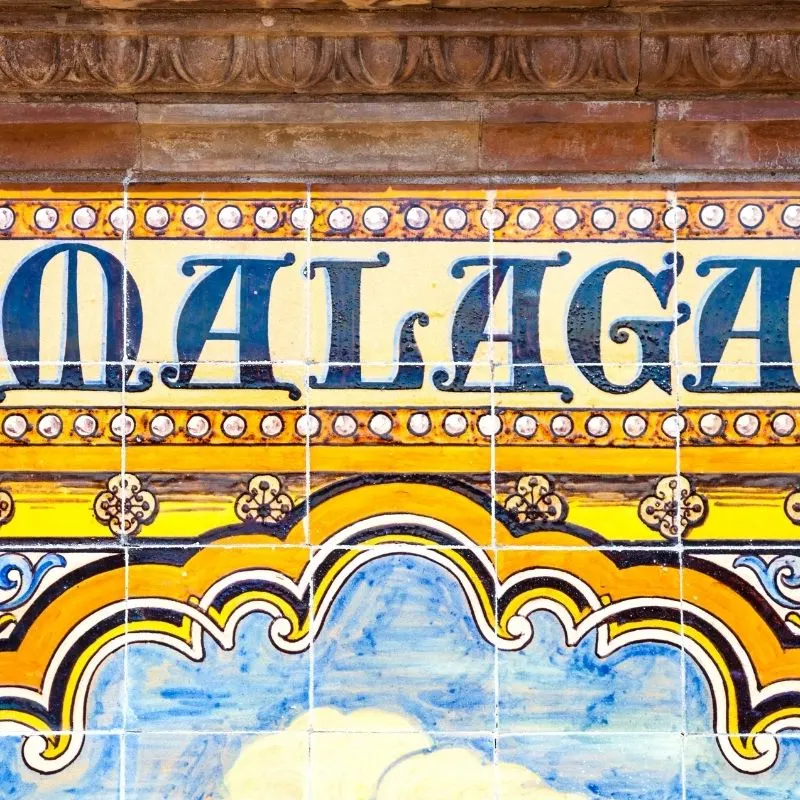 Although the football club has certainly enjoyed a fair few rough seasons due to their struggles both on and off the field, this is still an excellent venue to visit due to Malaga's unique history, location, and the die-hard fanbase that still voice their love for the team.
With a capacity of around 30,000 fans, there is still plenty to take in with the ground's design and overwhelming history which can take the focus away from the often disjointed on-field product.
Malaga enjoyed a few prior years of success during the early 2010s as the side famously reached the UEFA Champions League Quarterfinals back in 2012/13 where they were narrowly beaten by German Giants Borussia Dortmund in an excellent two-legged series.
There is still plenty to enjoy in and around the stadium as it is only a twenty-minute walk from the city center, which of course is located on the coastline with plenty of sites to take in and enjoy.
While Malaga may be considered to be the biggest tourist attraction for its city life, there is still plenty to enjoy when heading to La Rosaleda stadium featuring a Spanish football side bursting with history and prestige that is hoping to remain afloat in the second tier.
Watching a football game in La Rosaleda is definitely one of the best football experiences in South Spain.
Our final words on the best football experiences in Andalusia
These are some of the most prominent teams located in the southern region of Spain, yet fans should also not rule out the potential opportunities surrounding trips to other destinations to catch the fellow top Andalusia teams in action.
The likes of Cadiz and Almeria also play in Spanish football's top-flight division, with Granada and Recreativo De Huelva also remaining as some of the south's top footballing teams to attend should you be scouring a potential football-themed journey across the entire region.
Overall there is plenty of excellent football teams to watch in a region that absolutely loves their sport meaning that any wandering tourist is almost spoilt for choice when deciding on which team they are raring to watch live in action.
Hola, I'm Paulina! Together with my team, we are passionate about Southern Spain. Here we share all you need to know for great times in Southern Spain with the best places to visit, stay and, of course, the best food to eat.
Let's dive in and explore Southern Spain's outdoors, food and culture con pasión!