Welcome to our travel resources page for Southern Spain!
Whether you're planning a romantic getaway, a family vacation, or a solo adventure, our collection of travel resources can help you make the most of your trip.
We've gathered some of the best tools for booking hotels, finding accommodation, securing flights, and arranging tours, so you can focus on exploring all that Southern Spain has to offer.
This blog is supported by you, dear reader. If you purchase through a link, we earn a small commission. As an Amazon Affiliate, we earn from qualifying purchases.
Free Resources
Download your free Southern Spain travel checklist today and make sure you don't miss a thing on your upcoming trip! – Download here
Get your free book of delicious Spanish recipes today and bring the taste of Spain to your kitchen! – Download now
Make packing for your trip a breeze by downloading our free Southern Spain packing list today! – Download now
Accommodation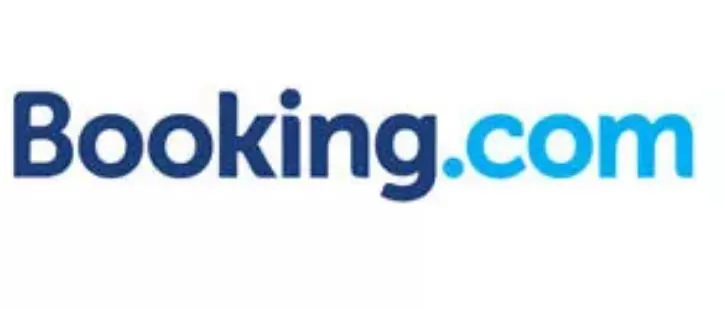 Booking.com offers a user-friendly platform that makes finding and booking hotels in Southern Spain simple and convenient, allowing you to focus on enjoying your trip.
VRBO is a great resource for finding unique vacation rentals, including villas and apartments, in Southern Spain for an authentic and personalized travel experience.
Tours & Guides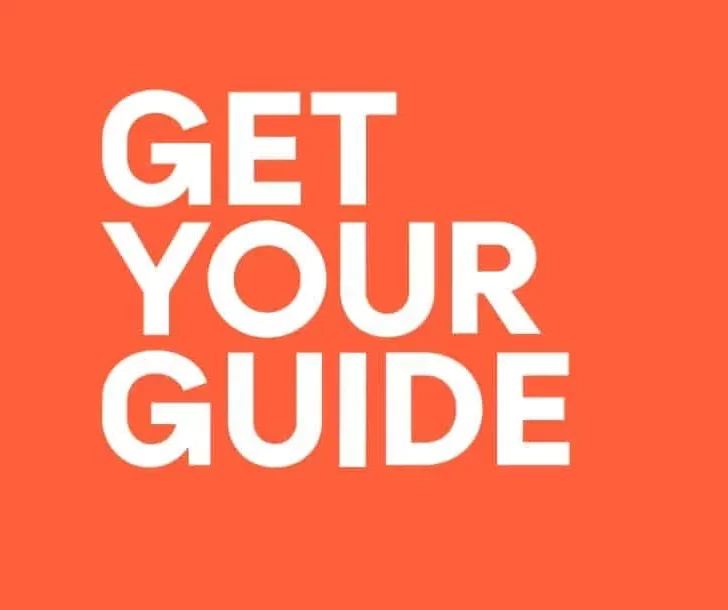 Get Your Guide offers a variety of tours and activities in Southern Spain, allowing you to experience the region's culture, history, and attractions with knowledgeable local guides.
Viator's multi-day tour options in Southern Spain provide a hassle-free way to explore the region's top destinations with pre-planned itineraries and accommodations.
Car Rental & Transportation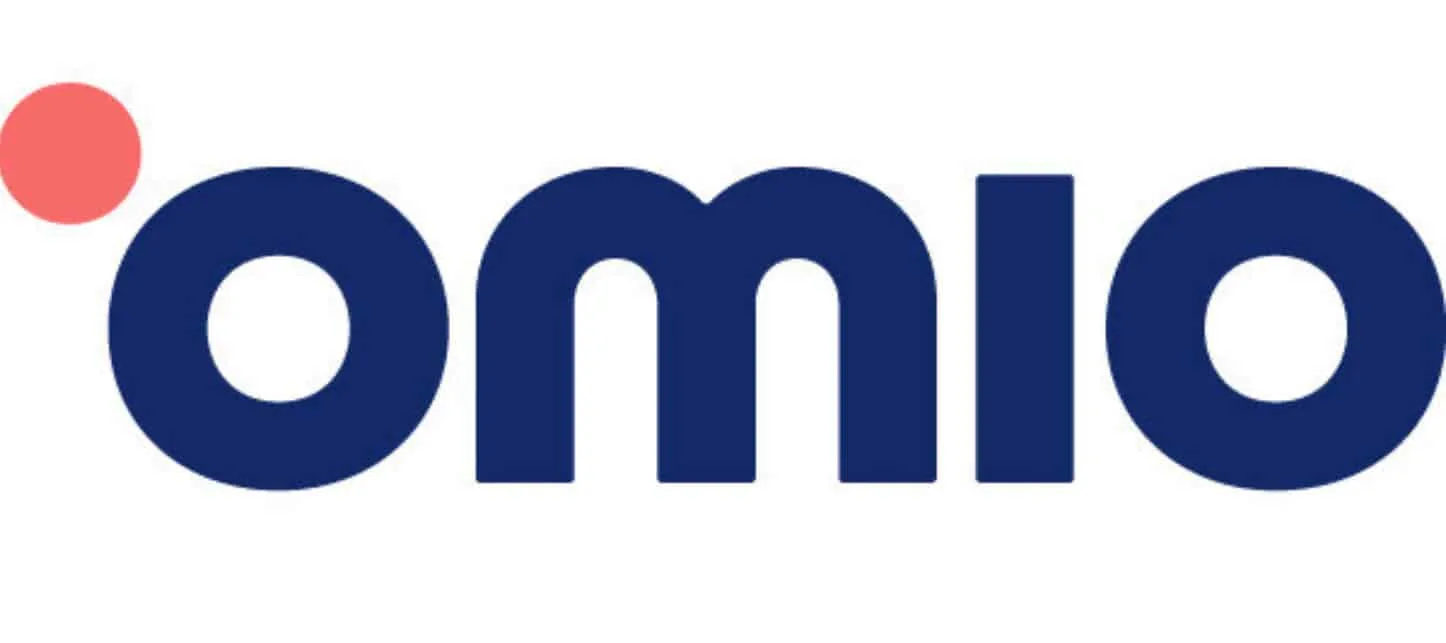 Omio provides an easy-to-use platform for booking various types of transportation, including trains, buses, and flights, making it a great resource for traveling between destinations in Southern Spain.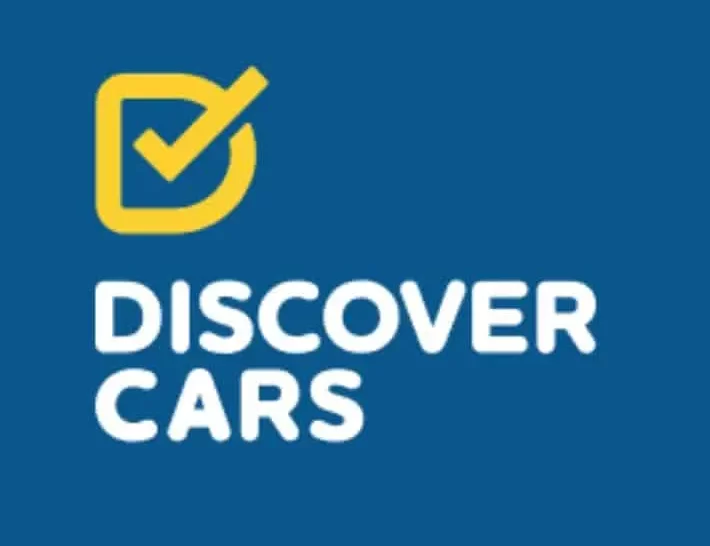 Discover Car Hire offers affordable car rental options in Southern Spain, providing you with the freedom and flexibility to explore the region on your own terms.
Travel Insurance & Money
Safety Wing's travel medical insurance offers affordable and comprehensive coverage for unexpected illnesses and accidents during your trip to Southern Spain.

Wise (formerly TransferWise) provides a convenient and cost-effective way to transfer money in different currencies, making it easy to pay for expenses and transactions.
And you get a free card!
Airalo eSIM offers a hassle-free and affordable way to stay connected while traveling in Andalusia by providing access to local mobile data plans on your phone.
Flights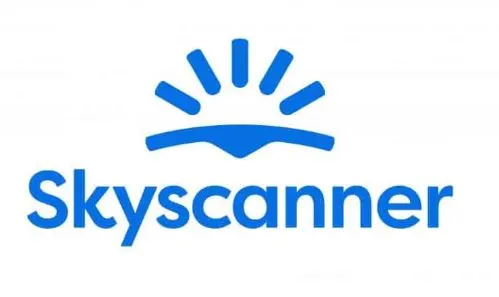 Skyscanner allows you to search and compare flights, hotels, and car rentals, helping you find the best deals and save money on your trip to Spain.

WayAway is a great resource for finding the cheapest flights to Spain, and with their "Price Alert" feature, you can receive notifications when prices drop, plus you can earn cash back on your bookings through their rewards program.