Pick one of the destinations below and immerse in our in-depth guides about Southern Spain.
Find all the information you need in order to make the most of your trip to Andalucia.
Still got questions? Make sure that you join our free Southern Spain Travel Planning Facebook group! This is the place to ask any questions about your trip, to be inspired, and to connect with other travelers in Andalucia.
The Ultimate Itinerary: Visit Andalusia like a Local!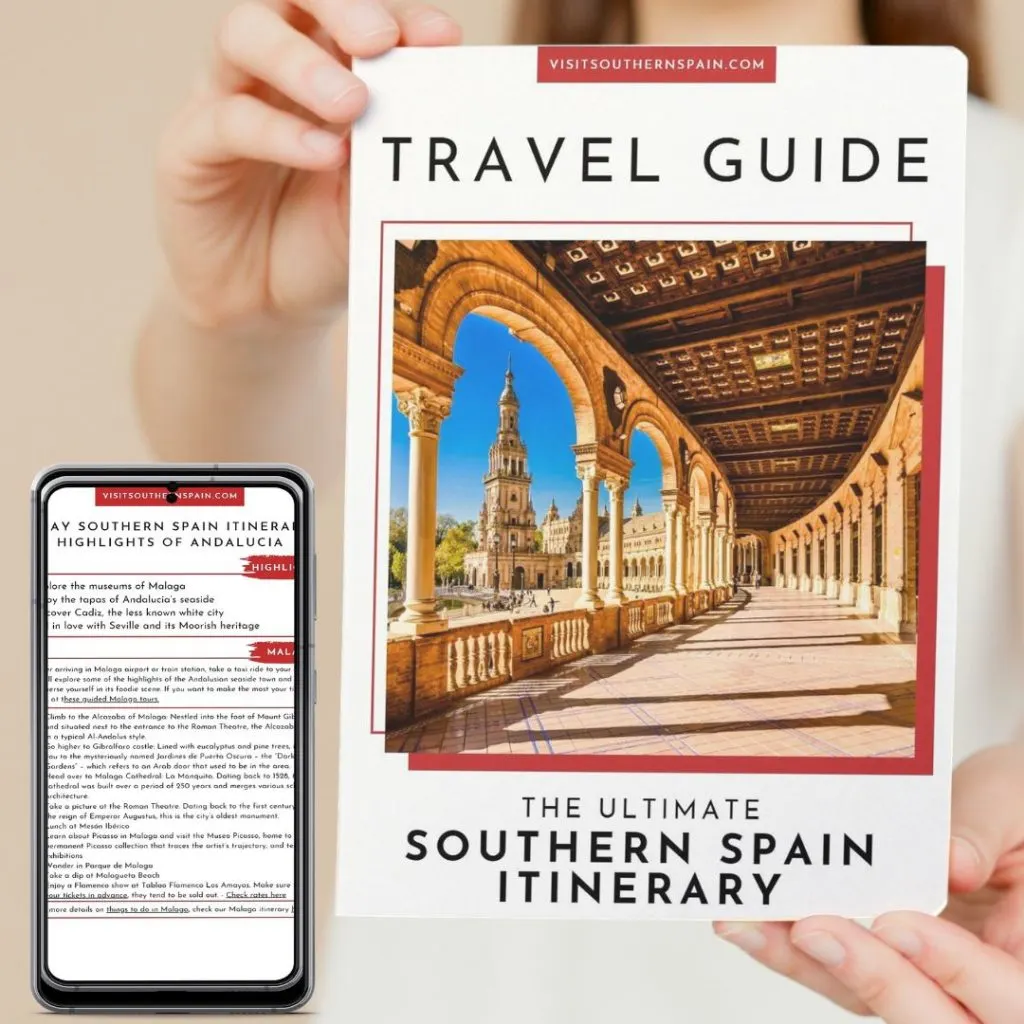 After calling Southern Spain my home for several years and organizing customized Andalusia trips, it was about time to put the best places in Andalusia into this handy travel itinerary.
Save time and money, avoid tourist traps and see only the very best of Andalusia.
Pick your Southern Spain destination: